BACK
Anchorage Digital makes Asia Push with Batch an Institutional Crypto Partner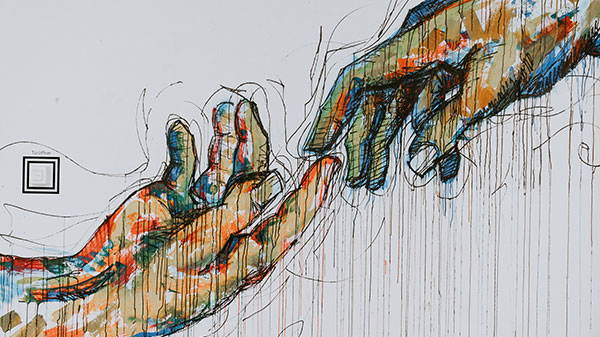 Anchorage Digital, a US-based cryptocurrency custody platform, has taken a push into Asia and introduced new crypto institutional partners in the region. The company is currently working with Antalpha, FBG Capital, GMO-Z.com Trust Company, IOSG Ventures, Dream Trade, and Bitkub. It also took part in the Japanese yen denomination stablecoin project.
The co-founder of anchorage Digital and President Diogo Mónica have revealed that Asia's financial institutions and investors have excellent exposure to the crypto world and hence will be good to work with.
Mónica also acknowledged the favor that comes with being a US-regulated crypto firm as work is made easier to work with one regulator. He also said that the partnership was a relief compared to the regulatory mess in the US.