BACK
Cardano (ADA) Vasil Upgrade Set to Go Live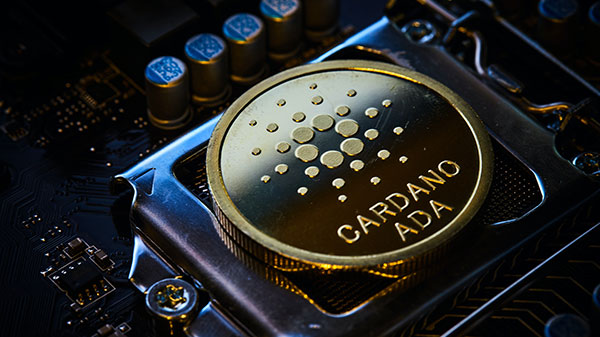 Cardano is one of the world's biggest proof-of-stake blockchain platforms with a market capitalization of over $15bilion. The project was set to be launched on June 29th but suffered from two delays to allow for more testing and patching issues. But, the co-founder Charles Hoskinson has suggested finally the project is on track, and, after a long await the Vasil upgrade is finally expected to launch today and complete in the next 5 days, It is expected to bring improvement to make the blockchain more scalable, improve network scaling capabilities, efficient and lower transaction costs.
The upgrade will also introduce other improvements.
The first round of upgrades is scheduled today and the second on the 27th of September, during his live stream, Charles Hoskinson hinted at a positive outcome of their hard work. The blockchain is however expected to be faster and easier to build upon while improving one's experience.