BACK
President of FTX US Resigns, Adding His Name to a Long List of Departing Crypto Leaders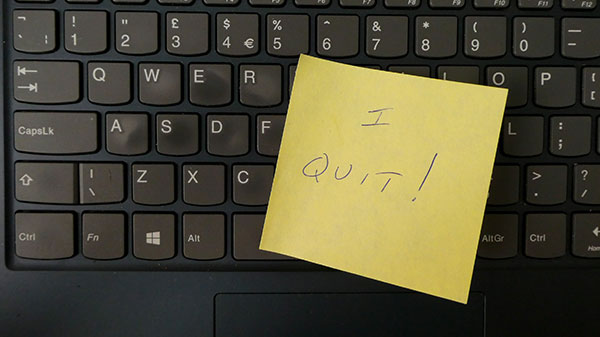 The president of FTX US, Brett Harrison, has joined a growing group of prominent figures in the cryptocurrency sector who are resigning from their executive positions.
On the microblogging website Twitter, Brett announced his resignation from the position and stated that he planned to transfer his duties and transition into an advising role within the firm over the coming few months.
He emphasized that during his one and a half years at FTX US, he had helped the exchange expand from a team of three multitaskers to over 100 people, helped it become a multi-business enterprise, written a retail and equity trading platform, built a U.S. brokerage, worked with regulators, and led mergers and acquisitions for FTX.